Atlanta's largest provider of healthy, all natural, non-dehydrating mineral body wraps.
Lose up to 14-30 inches in 2 hours…guaranteed!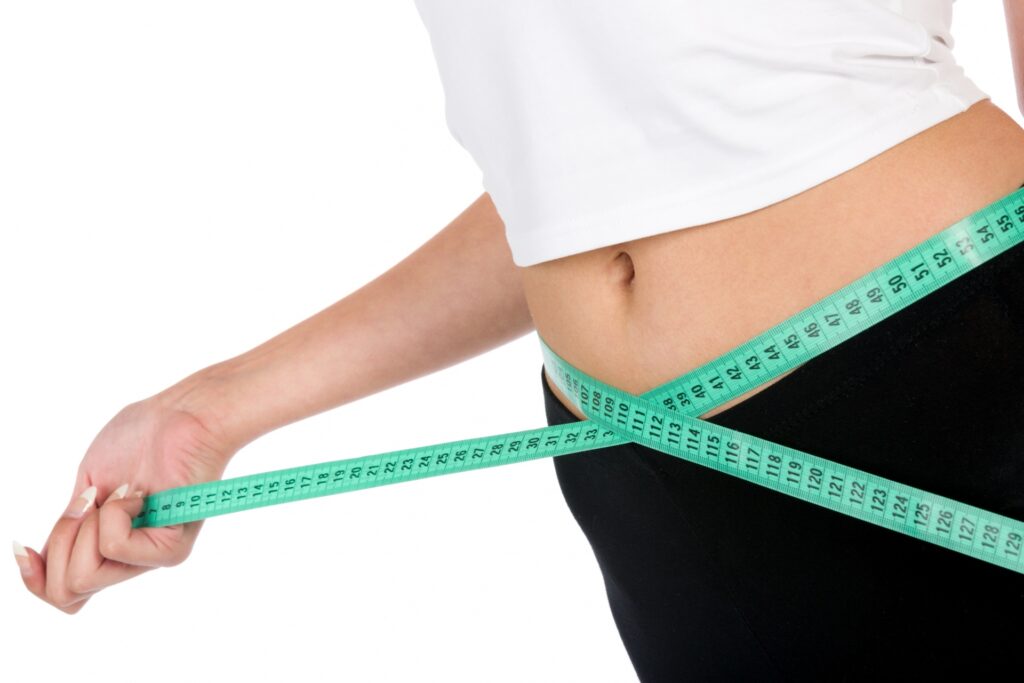 "The Suddenly Slimmer experience is professional and fun at the same time. The wrap is comfortable and invigorating - something you do for yourself and you see the results immediately. That is the best part! This new advanced formula is AWESOME."
 – Charisse F. (15½ inches lost)
Featured: Suddenly Slimmer Atlanta on Q100's The Bert Show
Watch Bert Weiss, host of the hit radio show The Bert Show, experience his first mineral body wrap on air.
Wraps Performed at Suddenly Slimmer Atlanta
"
Fantastic results. This is the only wrap for me! I am thrilled with the results!"