What is Suddenly Slimmer?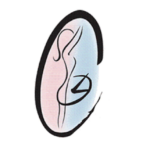 Suddenly Slimmer is Atlanta's largest provider of all natural, non-dehydrating, food grade mineral body wraps. We focus entirely on providing body wraps that work – they are not our side business. Suddenly Slimmer has performed over 25,000 wraps in Atlanta since opening in 2006.  These are the body wraps you've seen on The View, Tyra, Rachael Ray, Ellen, CNN and The Doctors.
Besides becoming suddenly slimmer after the wraps, you will experience:
a major detoxification

skin rejuvenation and toning

remineralization of the body 

cellulite and stretch-mark reduction

renewed energy 

muscle and joint pain relief

a great night's sleep!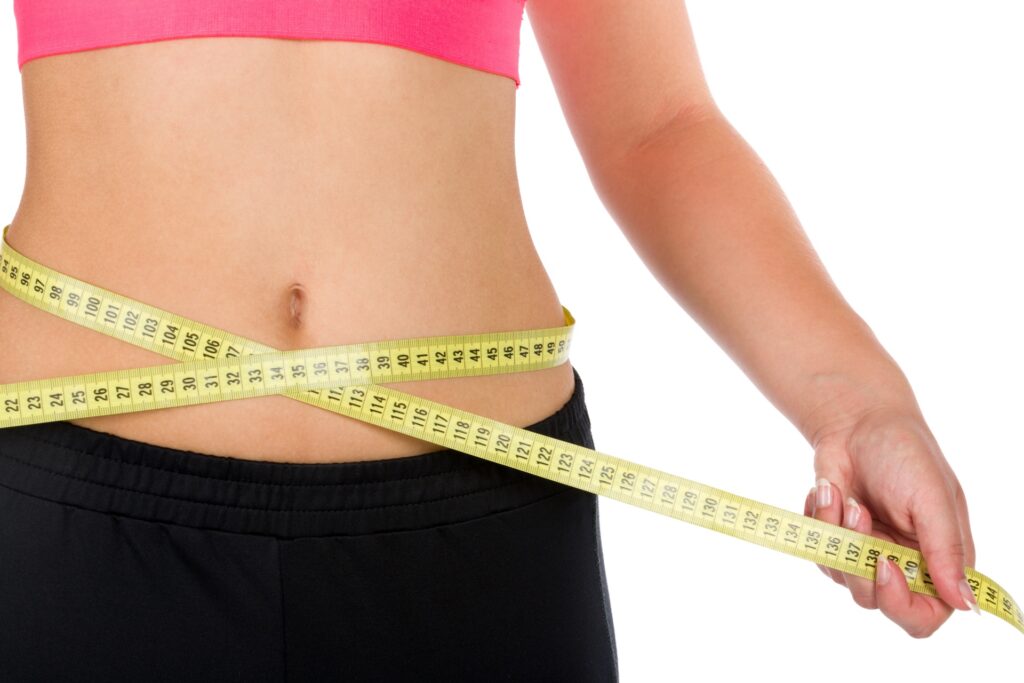 We are the exclusive provider of the Supreme Wrap, one of the world's highest quality wraps, offering the largest inch loss guarantee of at least 14 inches lost (across 19 measures when added up) with your first wrap, or your next wrap is free! This is an ironclad guarantee: There are no gimmicks and no games! Suddenly Slimmer's highly trained staff will ensure you enjoy your visit and achieve your desired results, and we will customize a program of wraps and body sculpting techniques specifically to meet your body's needs.
Suddenly Slimmer Atlanta is owned and operated by Julie and Michael Tracey, who started the business after experiencing fantastic results from a series of the body wraps. Julie reduced from a size 12 to size 8 and Michael dropped 1 pant size. Julie left the corporate world after spending 17 years traveling and working for GE, Volvo, and in management consulting.  She is now the voice and face of Suddenly Slimmer and swears the wraps have been the main factor in keeping her shape and health over the years. Suddenly Slimmer is here to help you achieve your goals for your body, whether its inch loss, weight loss, skin smoothing, detoxifying or just fixing that one problem area. We're here for you!